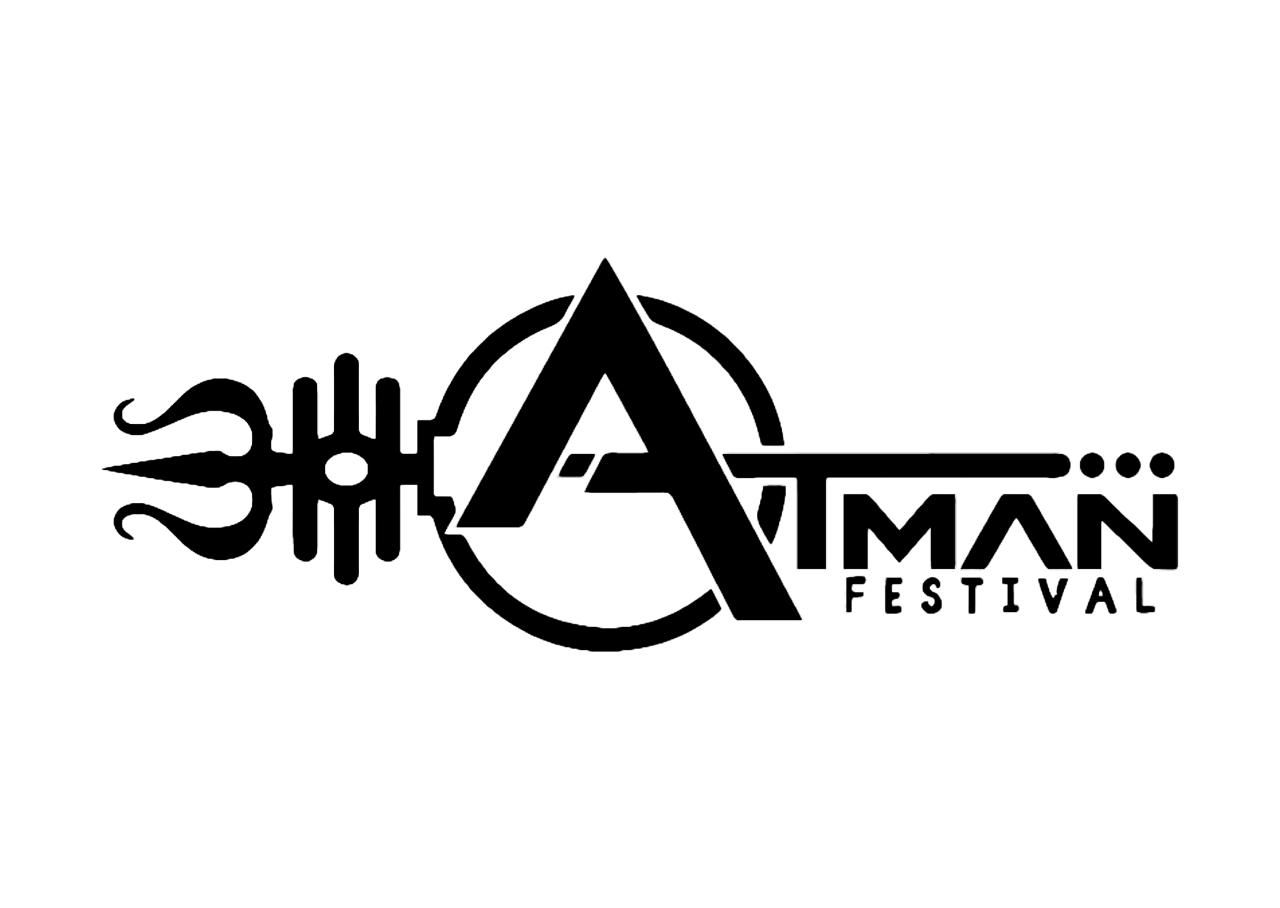 CASHLESS REFUND REGULATIONS
WILL THE REMAINING BALANCE ON THE CARD BE REFUNDED?
Made one or more charges at a fixed cash register.You can request a refund via the form, available on the website www.reembolsocashless.com.br/atman from 11/01/2023 at 08:00 until 11/30/2023 at 23:59, Lisboa time.
Check the Refund Policy for charges made during the event.
Only Cashless Cards active in the event with a NIF will be able to receive a refund of the remaining balance.
The CPF entered in the form must be the same as that used when activating the Cashless Card at the Event.
The refund will only be made to the bank account with the same ownership as the form sent.
To make the refund, there will be a fee of 1 €, relating to the cost of the financial transaction, bank transfer, taxes and system. The fee amount will be deducted from the remaining balance for refund. No refund for balance below 5€.
If the remaining balance is less than or equal to the fee amount, there will be no refund.
The refund will be made at the end of the form completion period within 30 days, that is, from 12/01/2023 to 12/31/2023.
Do you have any questions? Write to info@atman-festival.com