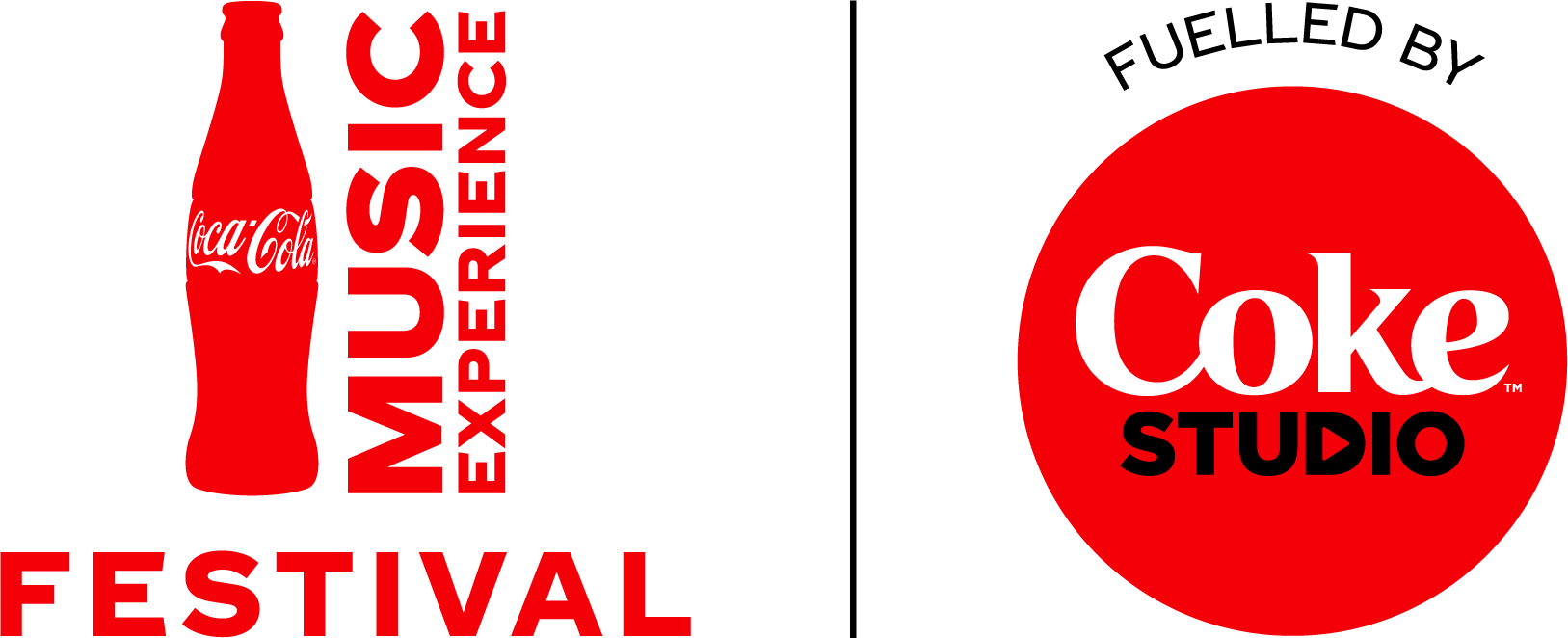 REGLAMENTO DE REEMBOLSO CASHLESS
Se ha vuelto a abrir la peticion de reembolso para aquellas personas que erraron a la hora de escribir su codigo IBAN. Podrás solicitar el reembolso a través del formulario, disponible en el sitio web www.reembolsocashless.com.br/cocacolamusicexpe hasta el dia 20/10/2023 a las 23:59, hora de Madrid.
Consulta la Política de Reembolso:
Sólo las Tags activas en el evento y con saldo serán aptas para recibir reembolso del saldo restante.
El codigo de la pulsera se encuentra en el reverso de la misma o en el mail de confirmacion que se le envio al rellenar el primer formulario.
El reembolso sólo se hará en la cuenta bancaria del mismo titular del formulario enviado.
El reembolso se realizará al final del plazo de cumplimentación del formulario en un máximo de 15 días, es decir, desde el 20/10/2023 hasta el 04/11/2023.
Tener mucho cuidado a la hora de rellenar el IBAN. Deben ser 24 caracteres. Hacer un doble chequeo antes de proceder a la peticion de devolucion
¿Tienes alguna pregunta? ccmecashless@gmail.com
CASHLESS REFUND REGULATION
The refund request has been reopened for those people who made a mistake when writing their IBAN code. You can request the refund through the form, available on the website www.reembolsocashless.com.br/cocacolamusicexpe until 10/20/2023 at 11:59 p.m., Madrid time.
Consult the Refund Policy:
Only Tags active in the event and with balance will be eligible to receive a refund of the remaining balance.
The bracelet code can be found on the back of the bracelet or in the confirmation email sent to you when you filled out the first form.
The refund will only be made to the bank account of the same owner of the form sent.
The refund will be made at the end of the period for completing the form in a maximum of 15 days, that is, from 10/20/2023 to 11/04/2023.
Be very careful when filling out the IBAN. It must be 24 characters. Do a double check before proceeding with the return request.
Do you have any question? ccmecashless@gmail.com